Discover more from Build To Scale
Lessons learned in scaling $20b worth of B2B software companies
Top Stories on How to Scale
Here's are links to top stories you may have missed
I'm traveling this week, so instead of a new post, I'm serving up a few of Build To Scale's greatest hits —articles that generated the most positive feedback over the past few months. I hope you will take a look and forward to others. Thank you!
—Zack
Thanks for reading Build To Scale! Please forward articles to others on your team.
Positioning is always hard. Here are some tips on how to do it right. Read more.
One key strength startups have over large companies is they can move fast. Make sure you stay agile as you grow. Read more.
Poor performers are a drag on any organization. You can give people a second chance, but remember, you're the coach, you've got a stop watch and they have to run the mile. Read more.
Build A Strong Middle Management
This is key to scaling your company. Push decision making down in the organization for best results. Hire people you trust and then trust the people you hire. Read more.
Feel free to let me know what questions you have or topics you'd like to learn more about.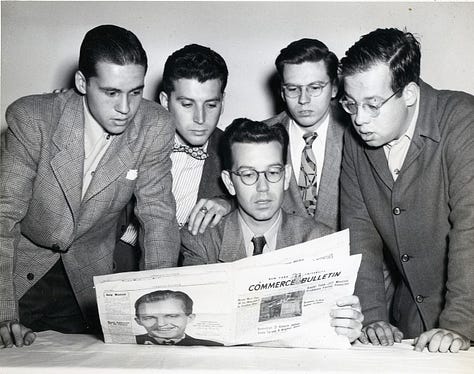 Thanks for reading Build To Scale! Subscribe for free to receive new posts weekly.